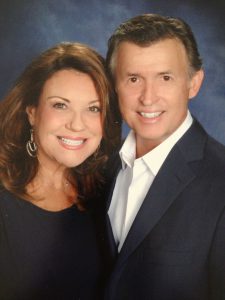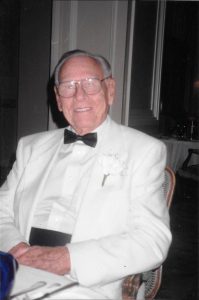 Welcome to the Ed Hill Tours website!
We invite you to check out the information on the site…our history as the nation's oldest Christian tour company, our destinations, upcoming tours, tour host testimonials, and a photo gallery of groups, pastors, family, friends, and colleagues. Under Resources you will find helpful information on how to organize a tour, travel tips, and tour guidelines & conditions. Enjoy!
For updates on the effects of COVID-19 on travel, please go to EHT Healthy Travel in the header. We are grateful that nearly every tour scheduled for spring or fall of 2020 has rescheduled for the fall of 2021 and 2022. Now that Israel is reopening to groups in late May 2021, one of our groups will arrive there on June 8, making it one of the first to go back.
We are available and eager to answer questions and assist with future travel planning, and can be reached toll-free at 800.780.7801 or email: tours@edhilltours.com. As always, our number-one priority is the safety, well-being, and comfort of our clients who trust us to operate their travel events.
Keep dreaming of amazing journeys yet to come!
Meredith Hill Page and Richard Page 
ED HILL TOURS
Contact information:
Ed Hill Tours

760 US Highway One – Suite 205 | North Palm Beach, FL 33408
561.624.3200 | Fax: 561.624.3202 | Toll Free: 800.780.7801
Email: tours@edhilltours.com