Special Update: The Pastors/Leaders FAM Tour departing on January 17 is a GO! Israeli authorities decided on January 6 to allow visitors from countries designated "Red" – including the USA – to now enter. In addition all Winter and Spring tours are a Go!
All the testing and entry rules and protocols appear to be the same as in November when we accompanied our first two groups to enter Israel after some 21 months. We will keep this site updated if more details emerge. Please contact us with any questions, and stand by for more good news as we move forward into 2022!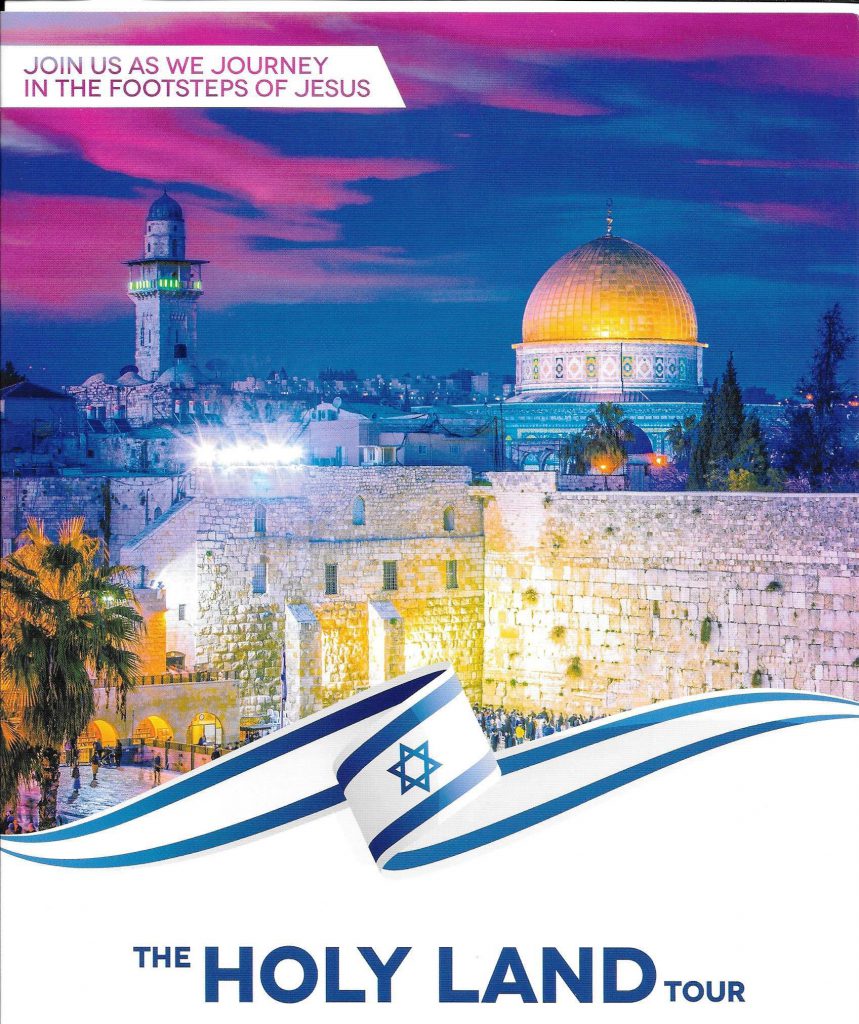 Pastors/Leaders FAM Tour – January 17-26, 2022. Don't miss an experience unlike any other…a visit to the Holy Land, and at less than half the cost. Check out our next Familiarization Tour of Israel, an All Deluxe 10-Day tour. Click here for much more information.