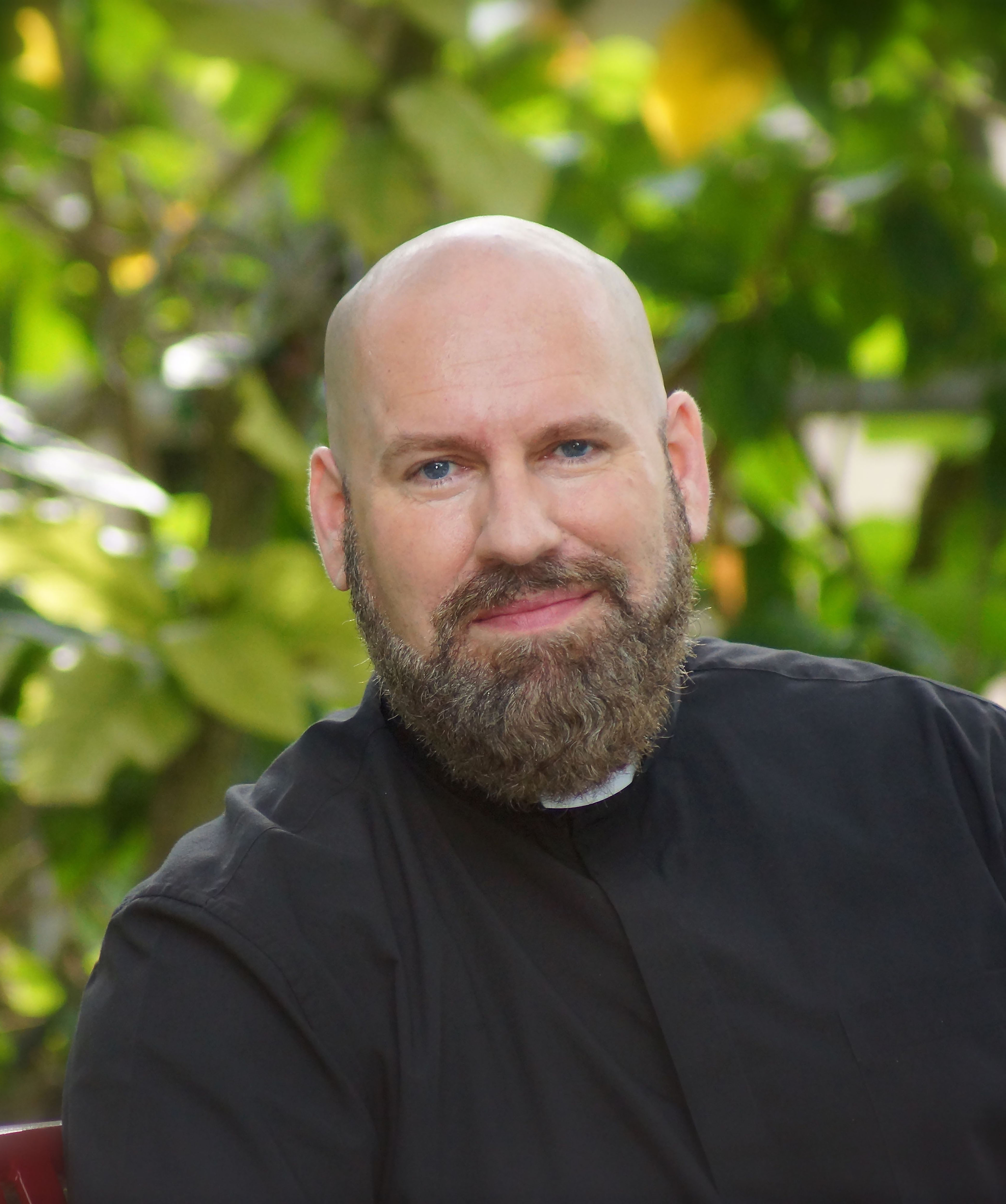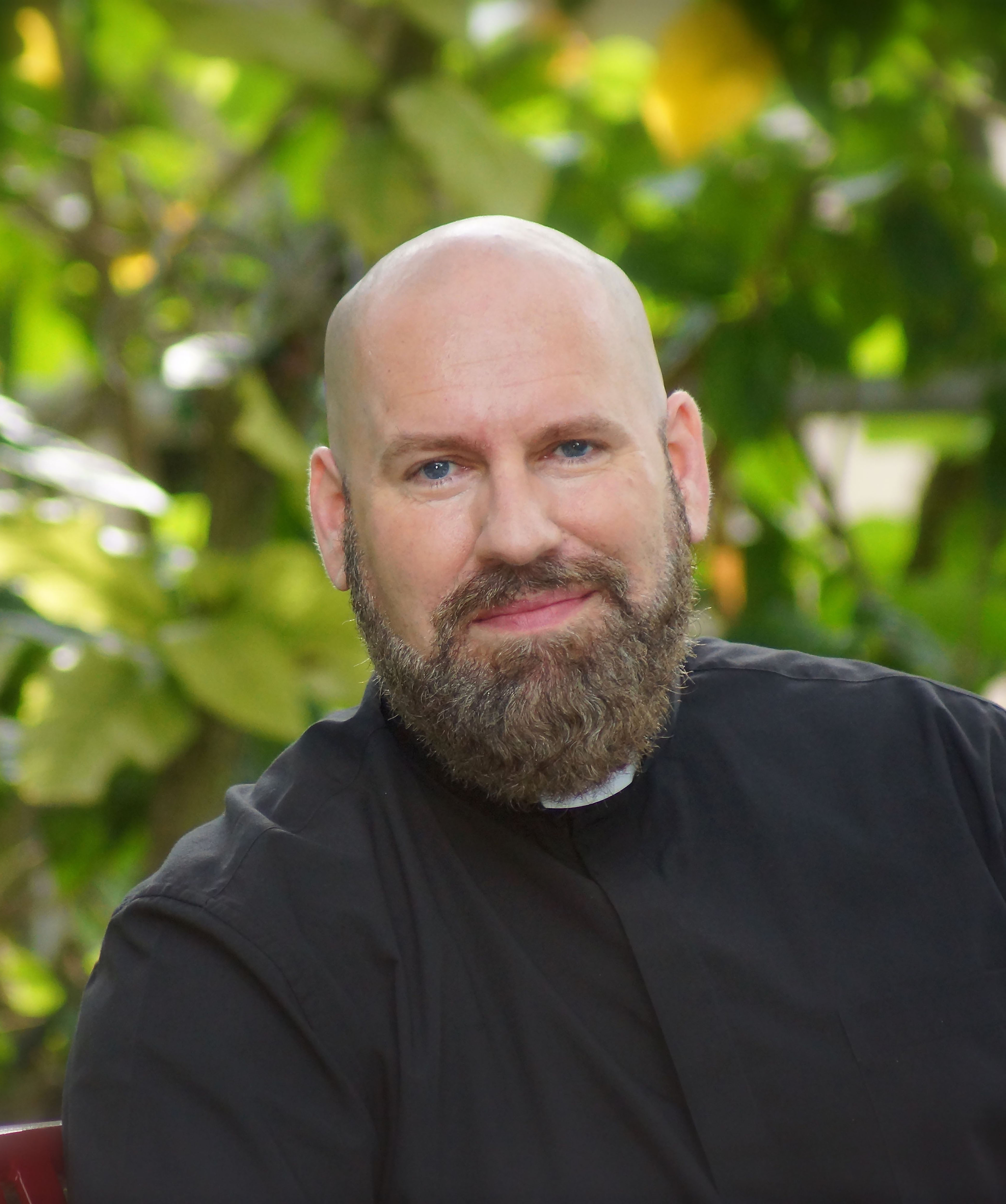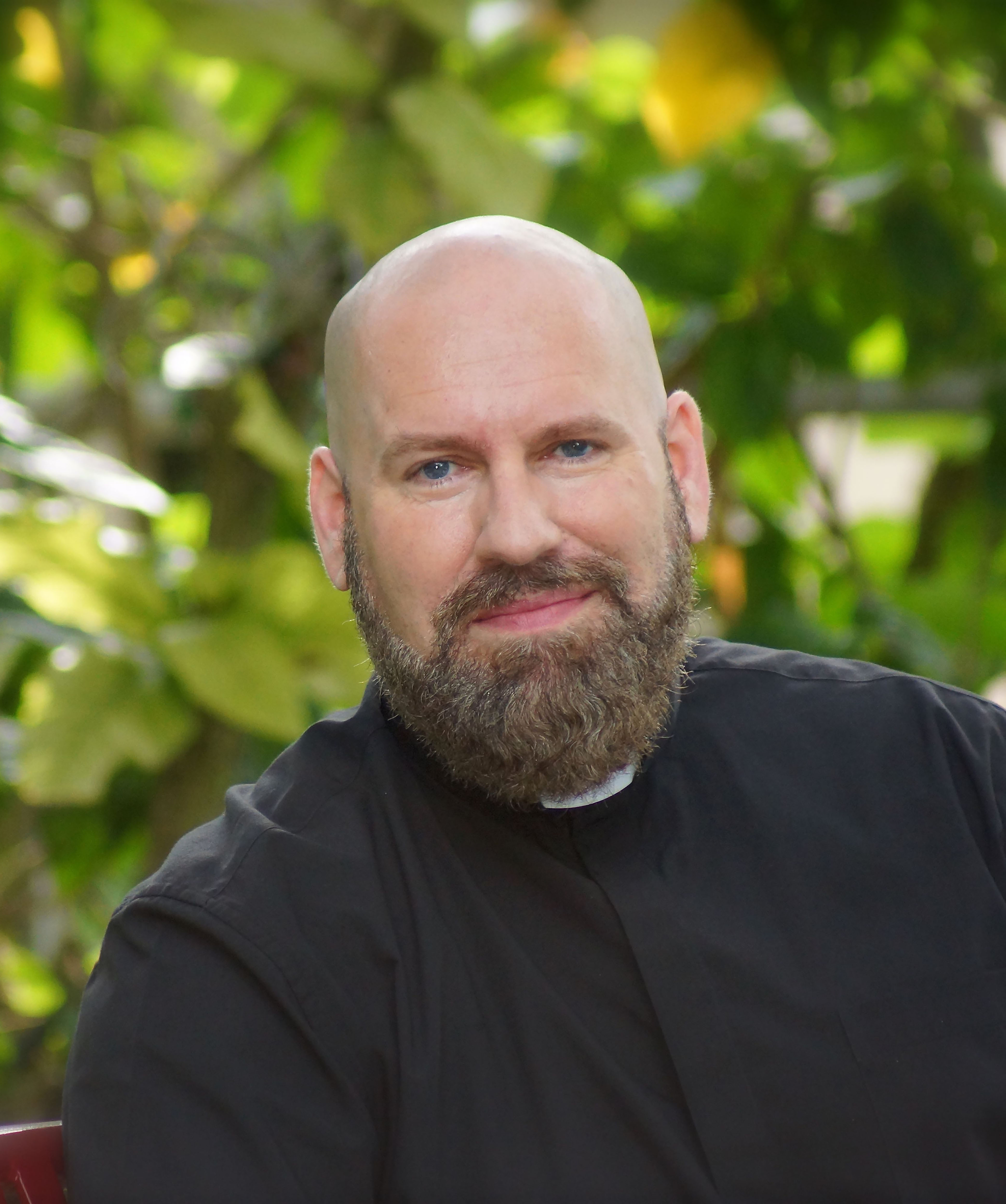 Jupiter First Church – Israel 2019! Pastor
Kevin Young  announces the congregation's latest tour of the Holy Land. The  comprehensive itinerary includes all of the important biblical and historical sites. Visit Caesarea, Nazareth, Megiddo, the Mount of Beatitudes, Capernaum, Caesarea Philippi, Masada, Qumran, the Dead Sea, and MUCH more. Experience baptism in the Jordan River, sail on the Sea of Galilee, pray in the Garden of Gethsemane, rejoice beside the open Garden Tomb, visit the Western Wall – the holiest site in Judaism, and view the place of Jesus' birth in Bethlehem. Stay in some of the finest hotels in Israel, tour in the latest deluxe coaches, enjoy excellent food, and learn from Israel's top guides.
Jupiter First Church is home for most of the Ed Hill Tours staff, and it is especially exciting for us to operate this latest of several successful Israel tours for this dynamic congregation. Jupiter First tours are always a blend of deeply spiritual and faith-building experiences,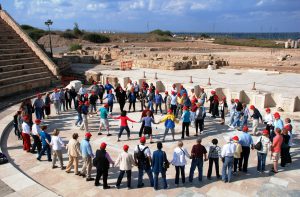 great fellowship, and lots of fun. Past tours have always included over 100 members and have sold out very quickly.
We look forward to this latest JFC tour led by Pastor Kevin and wife Sally, and know it will be a life-changing experience for every participant. As always, space is limited, so for more information and to join this Trip of a Lifetime, contact Ed Hill Tours at 800-780-7801 or email tours@edhilltours.com.